Partners
Microcosm Ltd. is seeking global partners to distribute SmartSign, our multi-factor strong authentication solution.
Potential partners can include software distributors, IT providers, solutions providers or consultants. Prospective partners should be familiar with the issues surrounding IT, network and internet/cloud security and should be capable of working with small, medium and large size companies.
There is no fee. We simply offer partners a 30-40% discount off the standard prices.
Interested in becoming a partner? Contact Us
Current Partners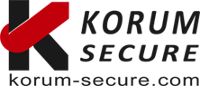 Korum Secure
Korum specialize in delivering software security and multi-factor authentication to the French market. They maintain a close and personal relationship with their clients.

Anubis
Anubis, our Dutch distributor, specialize in managing the security of networked systems, software and data. Over 20+ years they have developed a highly regarded reputation in the field. They offer a complete service including training and support.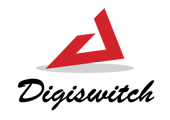 Digiswitch
Digiswitch are an IT solutions provider in India. Their team is experienced in IT consultation and solution delivery. Digiswitch deliver high ROI technology services to medium and large enterprise.